Personal thoughts
Corporate employee innovation
The following is an outline of some of my thoughts on the matter of employee innovation. While written with Cisco in mind, I have kept the theme general as I don't know enough about Cisco to pretend putting forward any kind of informed proposals.
In my experience, key elements in employee innovation include:
top management support

recognizing, supporting & nurturing certain types of profiles

the widespread practice of observation, questioning, experimenting and networking

talking to customers
Where I come
from
I worked for HP & AT&T. I have managed my own businesses. Known the thrill of a web startup, with our 15 minute of fame in Silicon Valley ... as well as with long nights, despair, failures and wrong turns. Time has come to combine these experiences.
I believe the digital startup world is at a crossroads. The low-hanging fruit has been picked (mostly). Problems being addressed become much more expensive to tackle. Scale becomes essential to participate. This puts startups at a disadvantage. Larger companies on the other hand have the assets, resources, and capabilities necessary to fuel this innovation. This is why I'd like once again to get involved in a large company - combining my experience of navigating a matrix structure with my "catalyst nature" and bringing with me the insights and knowledge gained from working in smaller structures.
Key lever
Walk the talk
Top management support
KPIs, time & budget
The single biggest risk I see in changing the way things are done in a large company is the lack of top management support - asking something new of employees, without creating an environment in which new behaviour can emerge and take hold. They have to be able to "unlearn" something in the process.
KPIs thus need to be aligned with the new behaviour expected of employees, as well as the required time and budgets.
Personal experience
In 2001, a truly innovative vision for e-services (even more so looking back, as it is evermore actual today) was taking hold in HP. I was involved in the implementation at a European level. While exciting, it was also extremely frustrating. We were asking sales people to sell in a way that did not translate into how they were renumerated. They thus continued to sell boxes rather than services, and the vision largely remained just that, a vision.
Key people
Innovation brokers
Connecting people and ideas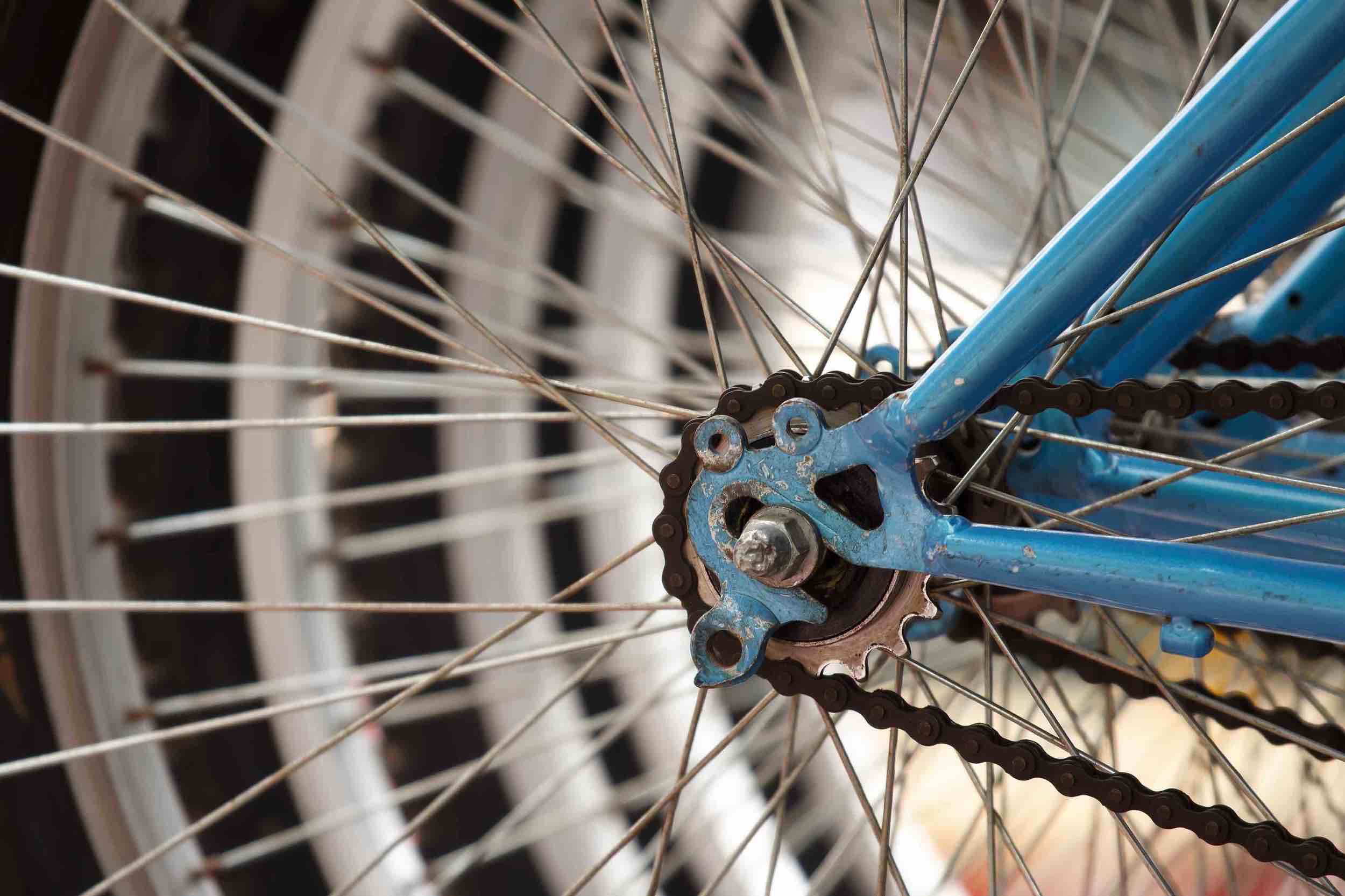 People that act as go-betweens, bridging ideas and people, across internal organisational silos, cross-discipline, are vital elements in the innovation ecosystem. I call them brokers. They typically see and enable unusual connections. Innovation brokers need to be recognized and valued. When absent, make sure such people can somehow emerge.
I am also a firm believer in the concept of innovation brokers in a macro-sense - across organizations & industries. That role can be filled by employees. It is important for employees to be allowed to go outside of the company walls to solve problems or come up with new ideas and setting up novel collaborations.
Key people
Risk takers
Pushing the envelope
Experimenters, risk takers, represent a second essential population in the innovation equation. These are people who thrive on trying out things, who do not settle for the status-quo. They understand that there is a point, beyond what most people will call safe, where there are disproportionate rewards. Risk-takers continuously push organizations into new – and quite possibly innovative – areas. These people are fundamental in allowing new ideas to take life.
tools & Training
It's about people
Innovation is a people business
Tools and training are needed to accompany people in becoming more innovative.
I dont think the right tools exist yet, but they are around the corner. It is a case of applying recent advances in machine and deep learning against all kinds of internal information streams and signals to provide fine-grained contextual insights and recommendations to all employees, on any subject.
In terms of training, here are some I can think of:
Design thinking (solution-focused thinking)

Networking

Associative thinking

Innovation leadership
contrarian view
Fail fast ... yes, but...
Easier said than done
Make failure inevitable
It is difficult for most people to suddenly become innovative in their work. There is just too much experience, too many ingrained habits that will hinder risk taking and experimenting. Failing doesn't come naturally at all in such situations, even if you allow for it, or even push for it.
A more interesting approach would be to put people in situations where failing is inevitable. This means putting them in new situations. They will then quite naturally advance in small steps, asking questions, making mistakes. And the fresh perspective they bring in this new environment will significantly increase the likelihood of coming up with creative ideas.
Key behaviour
Talk to customers
A lot more people should go out in the field. Innovation is about providing solutions to unmet customer needs. Go out and figure out what these are.
I hope to be able to elaborate on the subject, and eventually define how we can work together to enhance Cisco's employee-centered innovation capacity.
Thanks for reading.
Iskander
It has to be mentioned:
Special thanks go to the people for their thoughts on innovation at large, which I have followed over the years, and who have been able to clarify/enhance certain aspects for me, as well as offer certain contradictory views to mine:

Tim Kastelle
Marion Poetz
Saul Kaplan
Tim Brown
Stefan Lindegaard
Clayton Christensen
Ralph-Christian Ohr
Frank Boyd

Images courtesy of unsplash.com